Description
Prepare to experience art in a new definition and clarity with Vivid Metal prints. Adds an artistic edge and contemporary elegance while offering a unique high gloss wall art option. Created to provide a fresh, bright appearance allowing all the details to shine through with crystal clear precision.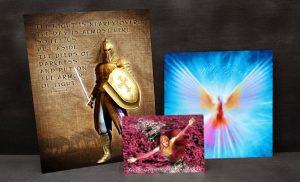 The installed Float Mount makes hanging a breeze and makes your artwork stand out… literally!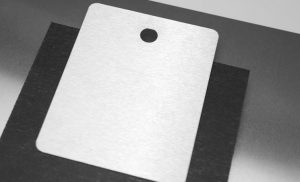 Please note: Vivid Metals undergo a series of coating procedures prior to printing. There are minor variations and imperfections on the surface of the metal that cannot be controlled. While every effort is made to reduce their visibility, we cannot refund or issue credit solely for these imperfections.