As an accomplished artist and photographer, I combine live action, digital photography, 3D modeling and traditional painting methods to create unique expressions of my Christian faith. My prayer is that God's Word will come alive in your heart as you look at these images. God's words are more than text on a page – they are power to those who believe!
My artwork has been featured on book covers, music albums, and in churches around the world. I mainly create artwork based on how I visualize Scripture, but I'm always open to creating custom pieces for specific events.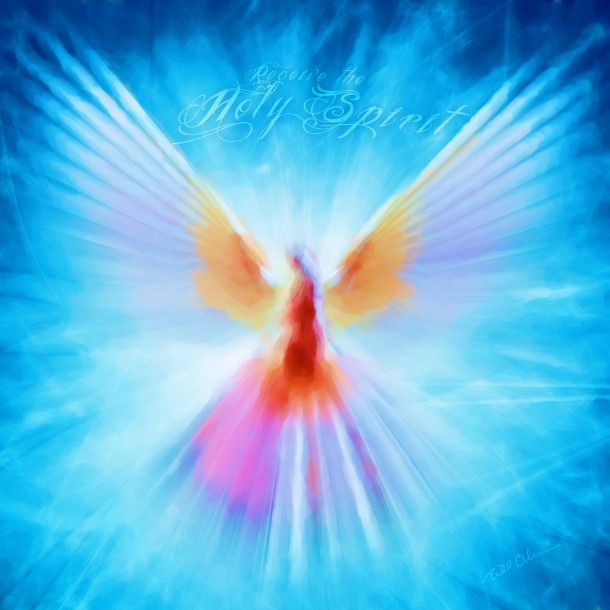 Sign Up for the Newsletter
Join the mailing list to receive the latest updates on new images and special sales!
Art & photography portfolio – including ability to purchase prints and downloads
Christian Fantasy Art – Art book featuring 100 pieces of my artwork
Art Is Worship – my shop for purchasing affordable art prints
Cafe Press – buy prints and tee shirts
Good Salt – purchase artwork for churches and ministries
DeviantArt – art portfolio
Facebook – Facebook fan page