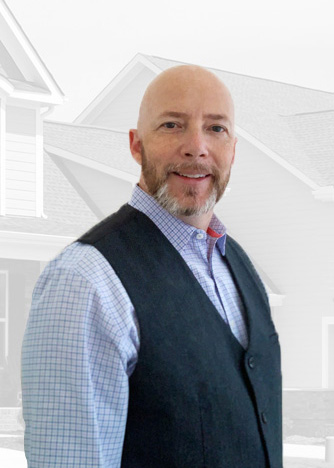 Creator, Inventor, Entrepreneur
Bill Osborne
Serial entrepreneur. I have a drive to create, invent, and innovate.
Specialties: real estate acquisitions, residential new construction, social media marketing, business technology consulting, business application development, data integration, systems and workflow analysis, database optimization, artificial intelligence, marketing, and design.
Summary:
Highly skilled problem solver with broad knowledge across multiple industries. Experienced in real estate sales, construction management, software development, and team leadership. Proficient in numerous software programs and possesses excellent communication, problem-solving, and time management skills.
Skills:
Problem solving
Broad knowledge across multiple industries
Real estate sales and development
Software development
Strategy formulation and implementation
Social media marketing
Staff training and management
Excellent communication skills
Complex problem-solving
Time management
Experience:
Naval Nuclear Power Program
Completed six years in the Naval Nuclear Power Program
Served as a staff instructor for two separate stints
Trained and coordinated training for officers and enlisted personnel
Real Estate Agent/Broker
Sold residential real estate to clients and investors
Developed marketing strategies to increase sales
Negotiated contracts and lease agreements
Trained and managed teams of 15-20 individuals
New Construction Home Builder/Developer
Managed all aspects of new home construction, from land acquisition to sale and closing
Oversaw teams of contractors and subcontractors to ensure timely and high-quality construction
Developed marketing strategies resulting in more than 40,000 generated leads
Software Developer
Developed custom software for energy companies, real estate investors, and new home builders
Proficient in PHP, HTML, CSS, JavaScript, MySQL, and other programming languages
Integrated databases and third-party APIs to create seamless user experiences
Construction Company Co-Founder
Co-founded a construction company focused on affordable housing
Developed marketing strategies to increase sales
Managed teams of contractors and subcontractors to ensure timely and high-quality construction
Utilized software development skills to create custom workflows and streamline operations